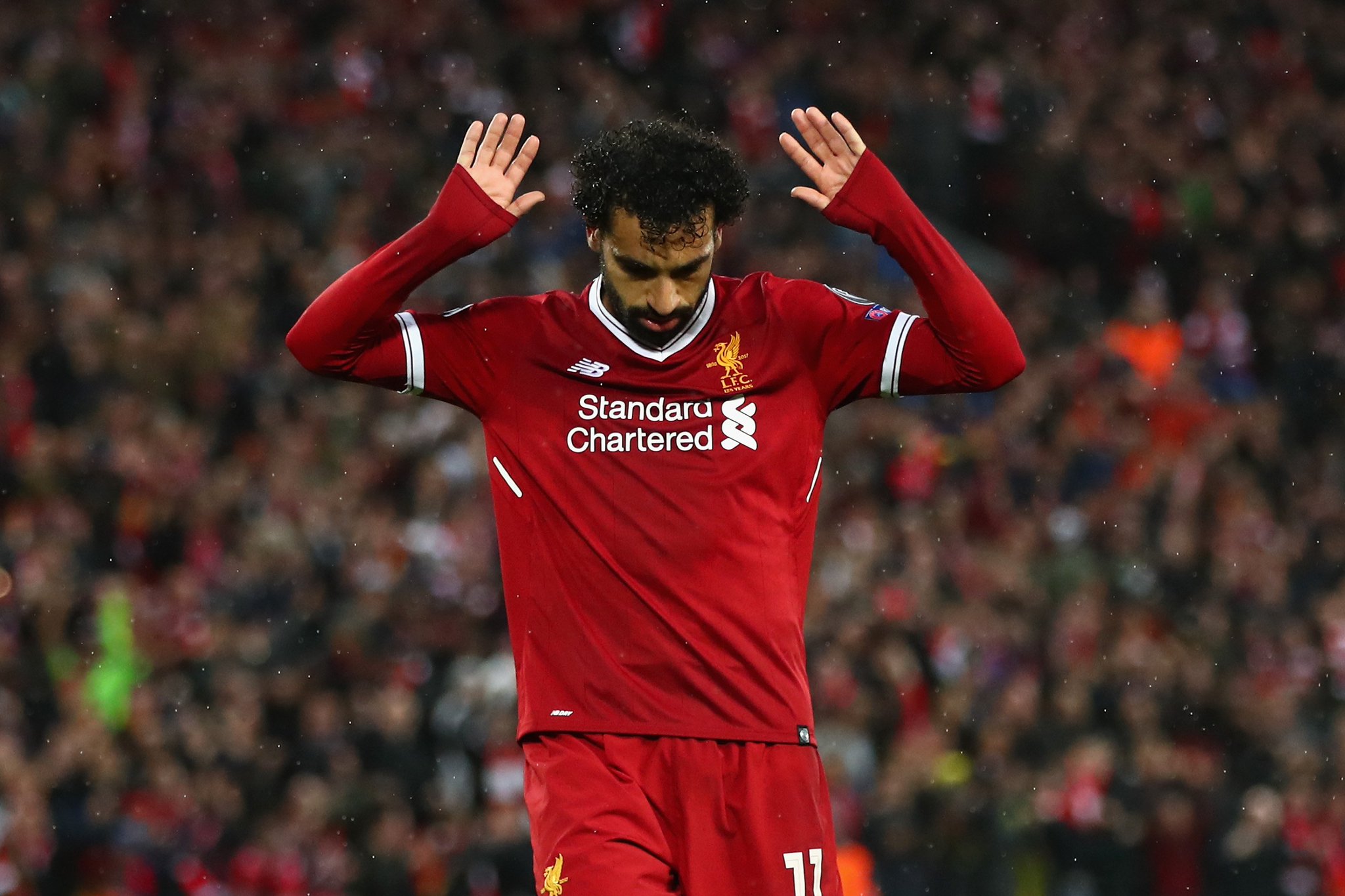 Salah
#LIVROM
Rome was never build in one day but was dismantle in 90 minutes this after Liverpool thrashed As Roma 5-2 in the road to Kiev first semi final.
Mo Salah who was recently awarded by the PFA scored two goals together with Firmino while Mane scored one goal.
Do we need another miracle in Rome?
Cant wait to see you in world cup from June 2018 in Moscow Russia.
By Jack Fundi.