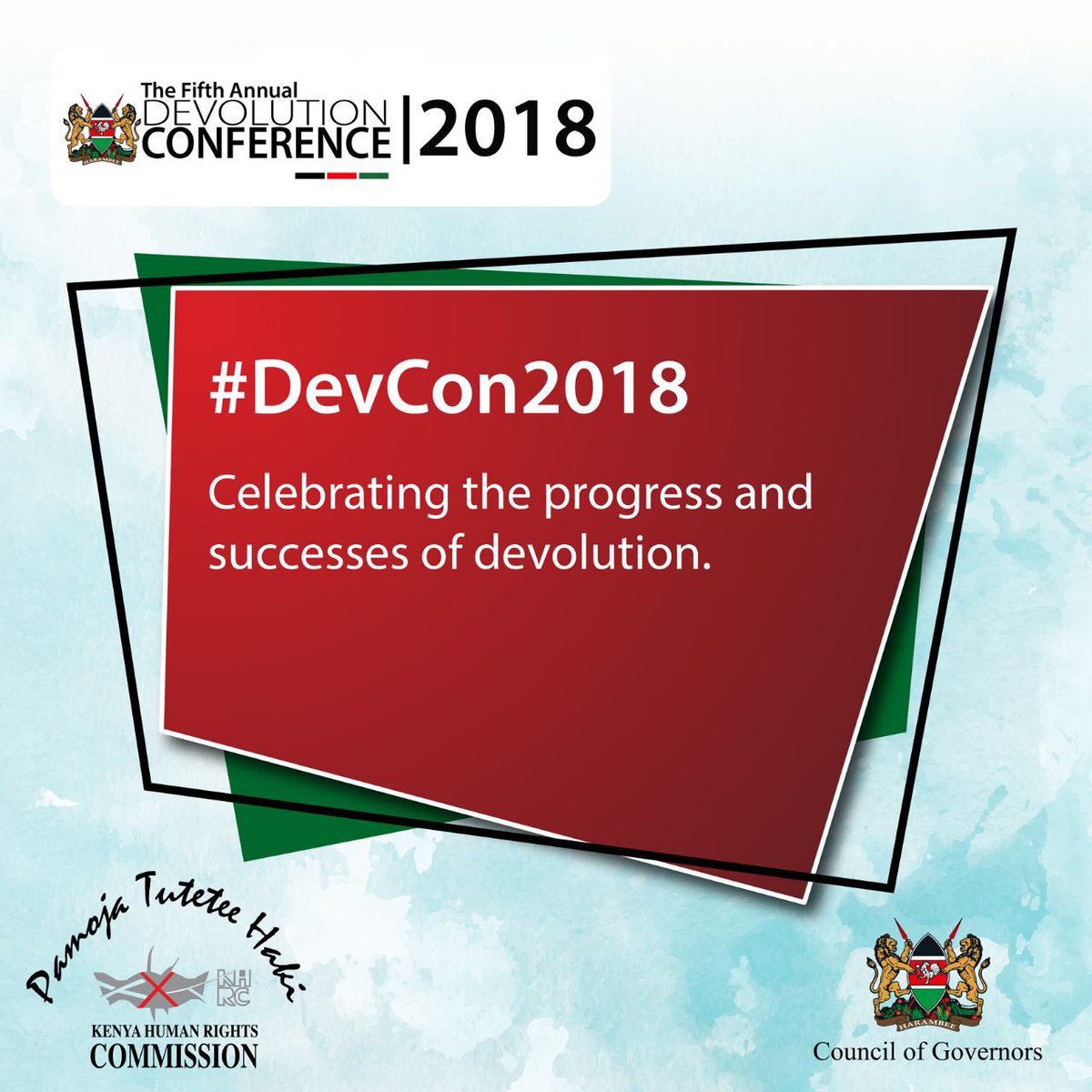 All the roads are leading to Kakamega County for the 5th devolution conference expected to be officially opened by H.E Uhuru Kenyatta today
Kenyans are happy with the devolution however they complain of governors and MCAs who focus on the wrong priorities. For instance we have counties that annually affected by drought and floods but five years down the line nothing has been done.
The other day Nairobi County took its officers for a bench marking in Rwanda and the drainage system in Nairobi roads and roads is story for another day.
As we celebrate five years of devolution Kenyans need services all elected politicians should deliver their promises instead of chest champing of their 2022 political aspirations.
They should focus on the BIG FOUR pillars of President Uhuru Kenyattta last term in office.
By Jack Fundi.