After the second handshake many Kenyans were fully convinced that the two 'bulls' had finally
reconciled and ready to drink from the same pot.
Among the agendas that the two bulls might have discussed on Sunday at Muthaiga Golf Club on a light note could have been the safe arrival of the self proclaimed general Miguna Miguna now that everyone was in government.
The arrival of Miguna sparked a lot of drama like his deportation did last month. With little knowledge that I have of the Kenyan constitution on dual citizenship its that a citizen by birth does not loose citizenship by acquiring the citizenship of another country. The constitution has not operated for a decade why are we raping it?In Professor Edward Kisiangani's words is that being a Kenyan citizen is like a joke.
With the arrival of the former Prime Minister Raila Odinga I was sure that Miguna will cleared at the airport and allowed to enjoy the air of his mother country Kenya.I saw Hon Odinga on the phone I knew he was trying to reach his brother to help him.
The drama continued at the airport and Miguna Miguna was forced to board Emirates Flight EK722 to Dubai ready for his second deportation.However Miguna remained and never allowed the plane to take off.Thanks Miguna you taught the young man in Korogocho who has never boarded a plane that the captain of a plane has no rights to fly you when you have been forced.
What happened next its that 'general' was deported to Dubai. Few hours ago Miguna has been blaming the local media for not giving him space to tell Kenyans what actually happened during his second illegal deportation like their international counter parts.Miguna claims he was drugged before his deportation.
Miguna the local media currently is going through a hard time. Journalists are not respected some of them were injured trying to cover your second deportation.Some of them are quitting.I cant forget to touch on the judiciary but those are stories for another day.
By Jack Fundi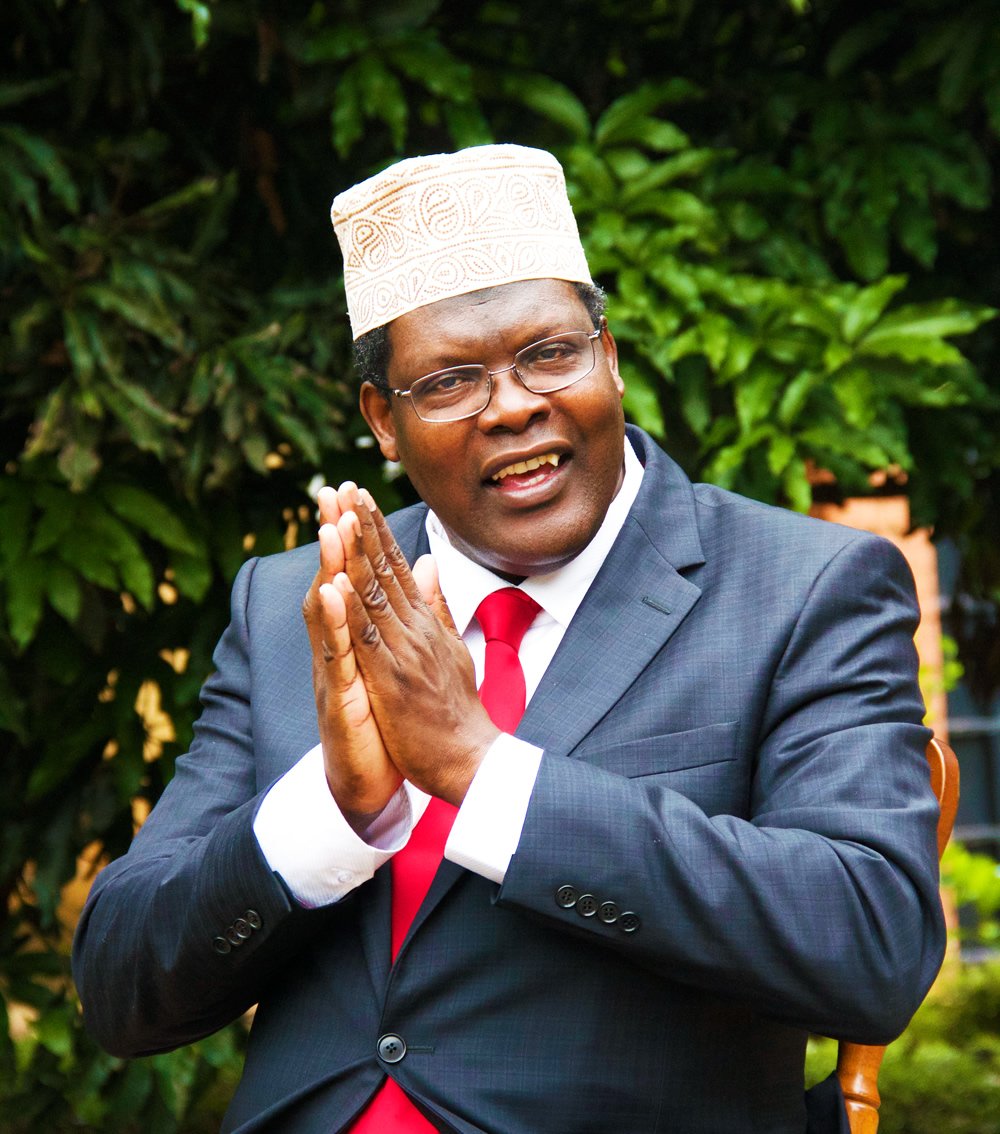 Photo Credit Citizen Television Kenya