Monday, 26 March 2018
HE IS BACK
Now that the self proclaimed General Miguna Miguna is back what are you expecting stick here for more.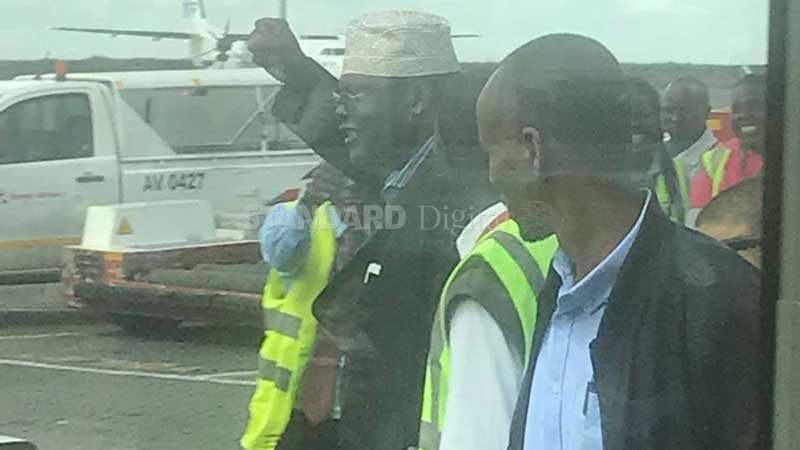 By JaJa. ''Hello Elphas the money is in my account.'' ''Do as we had agreed'' he

  Laikipia University becomes the first university to end the two month lecturer strike.

Philista Oreyo Ochuodho famously known as Mama Sureeh arrived in Highridge Korogocho in the late 70s. When she arrived she had no permanent...

By JaJa Off Outering Highway, Kiamaiko Stage. "Oyaa...30 bob...Gikomba 30 bob boss yangu" the tout shouted.The Matatu ready...